Search Engine Optimization at Work
We work diligently on Search Engine Optimization (SEO).
Consequently, people find our site in MANY ways, where our Sponsors are featured. Search results can vary daily, but ours remain fairly consistent.

Most search results go straight to our category pages, where Sponsors are found.
Below are some of our 1st-Page examples.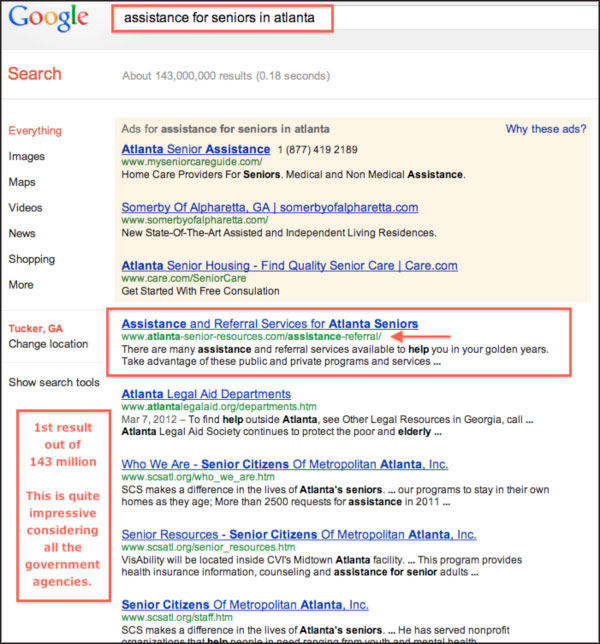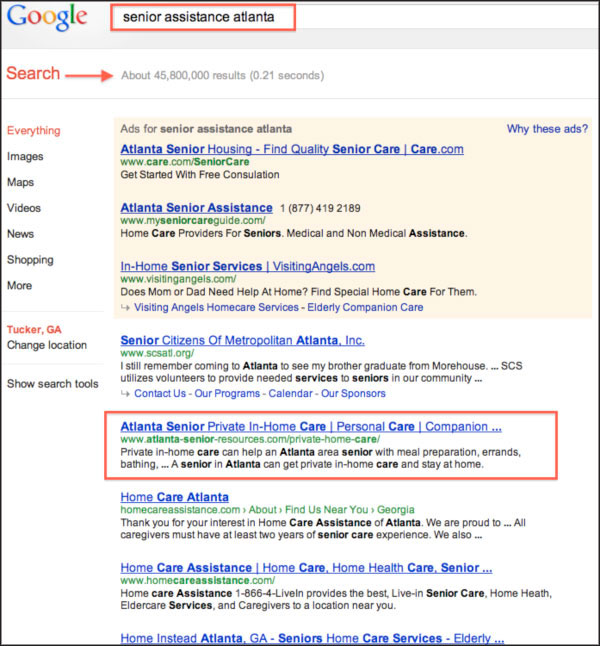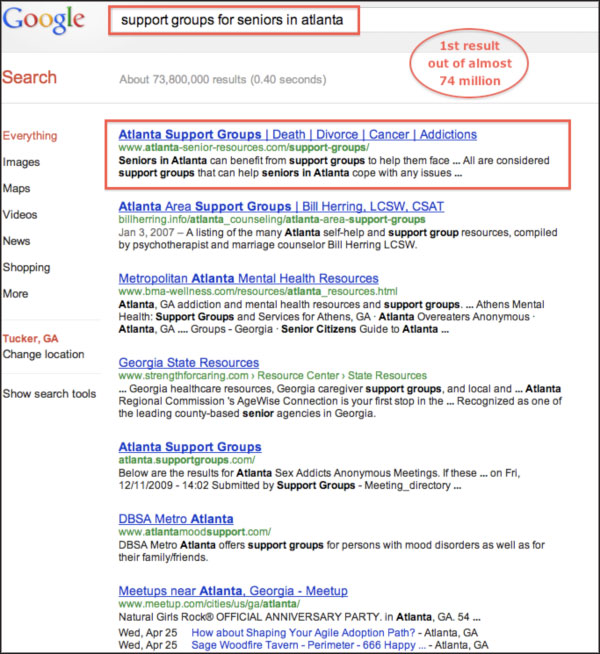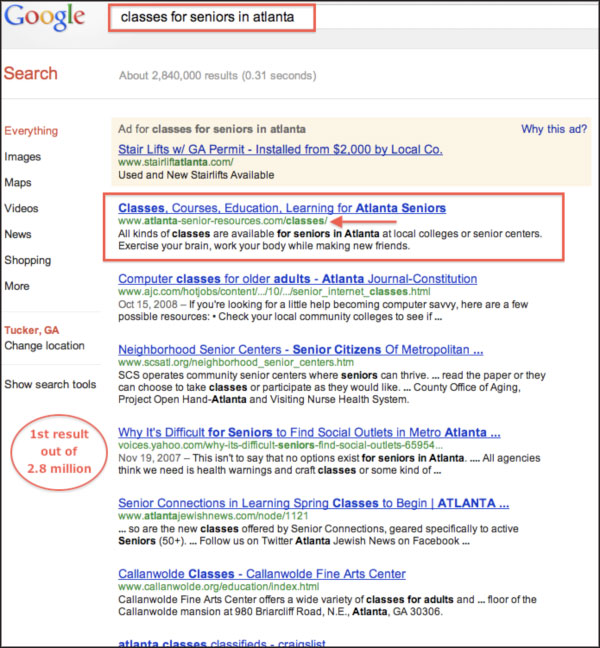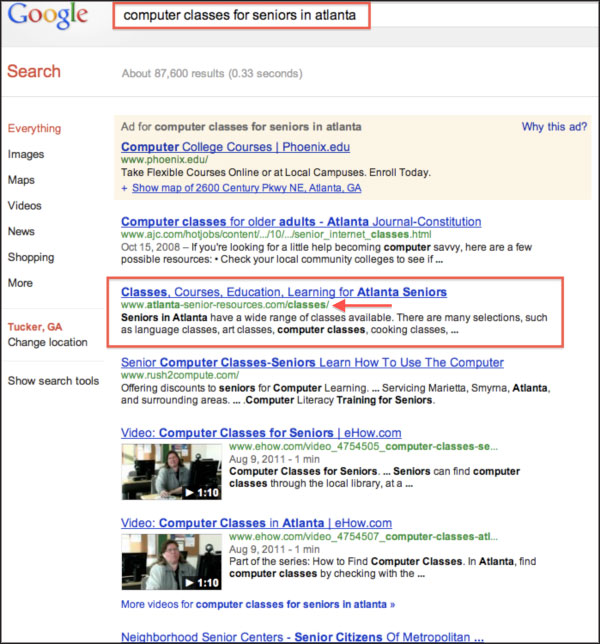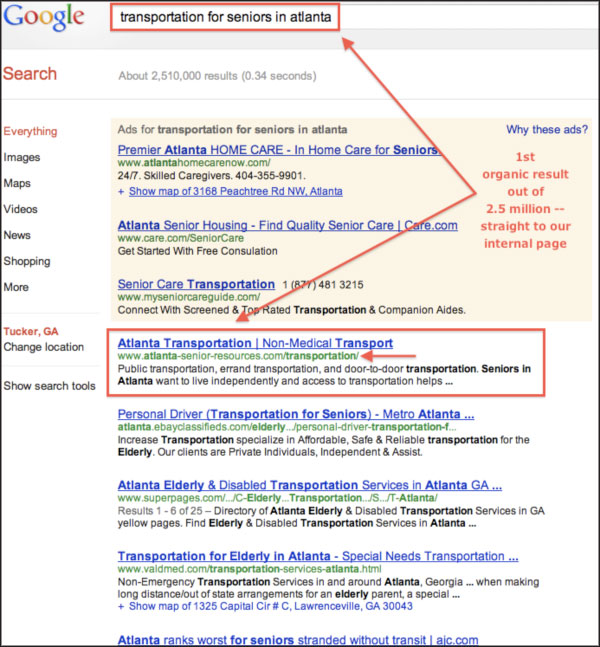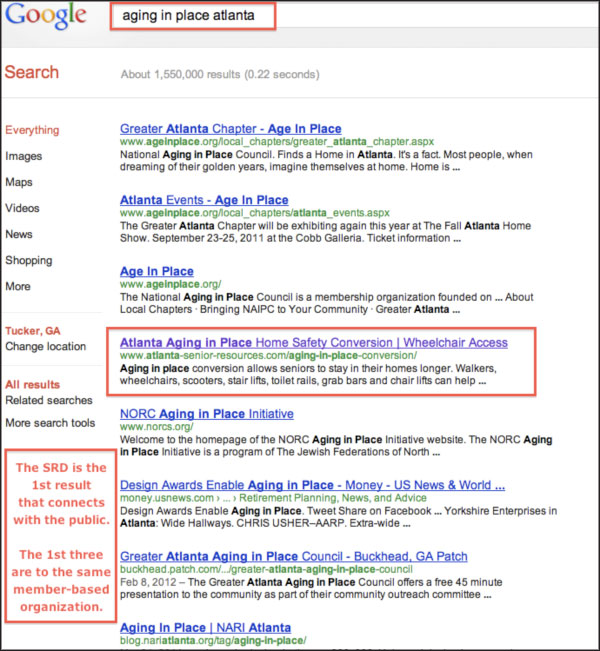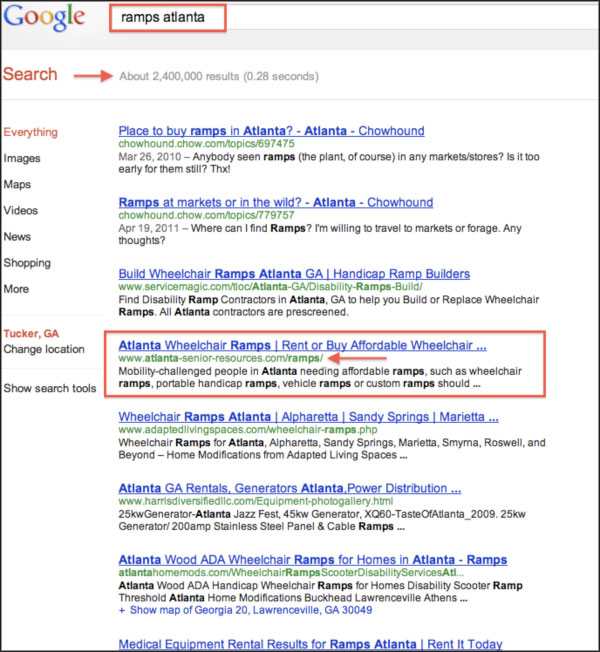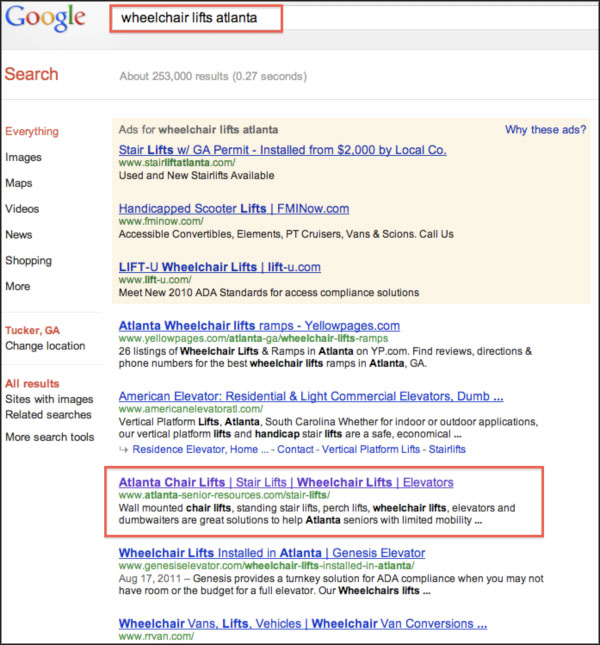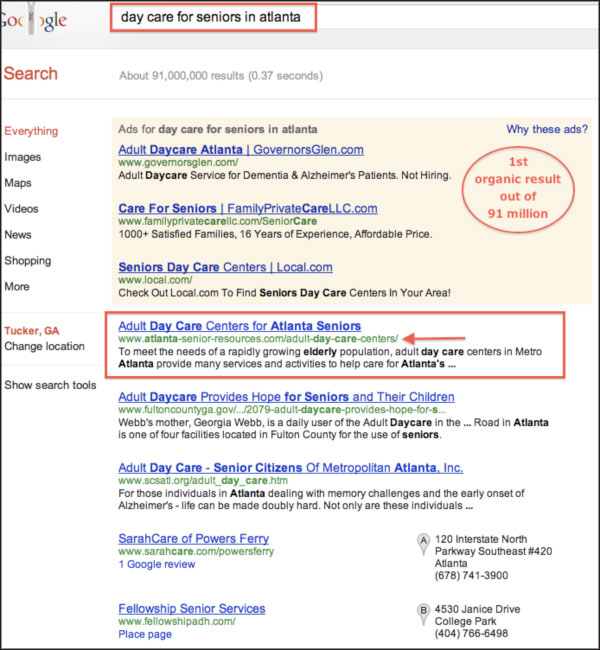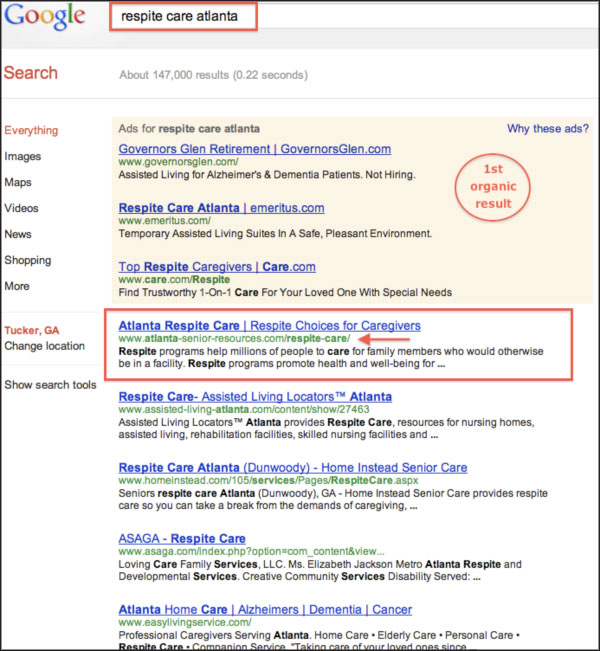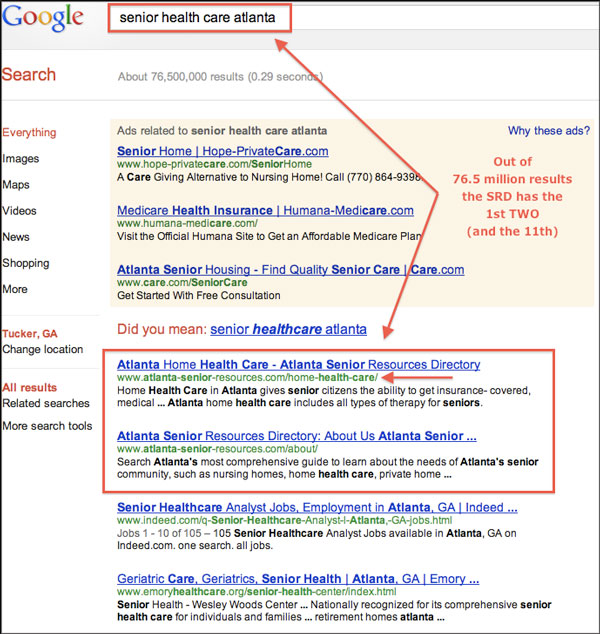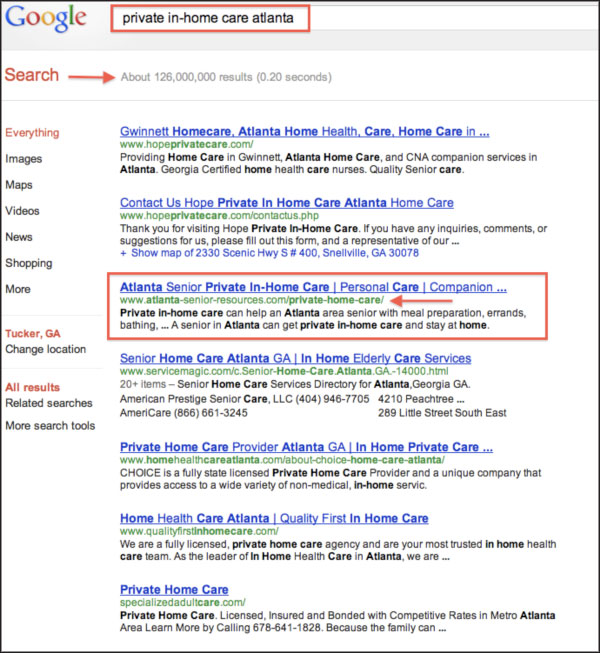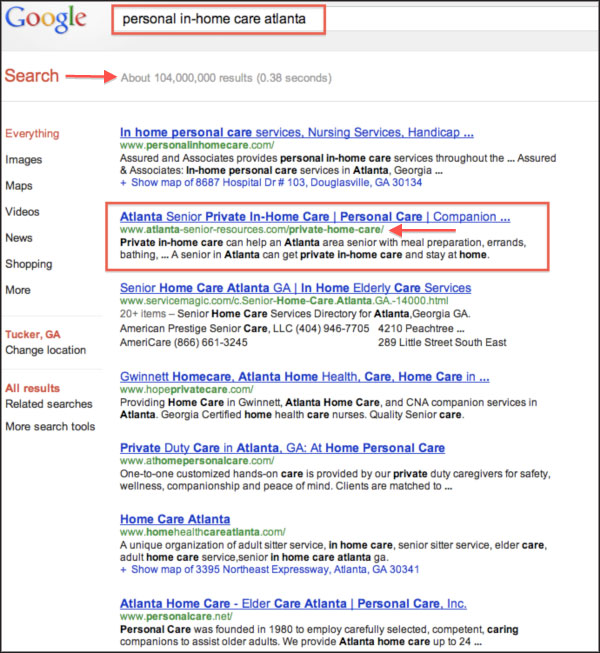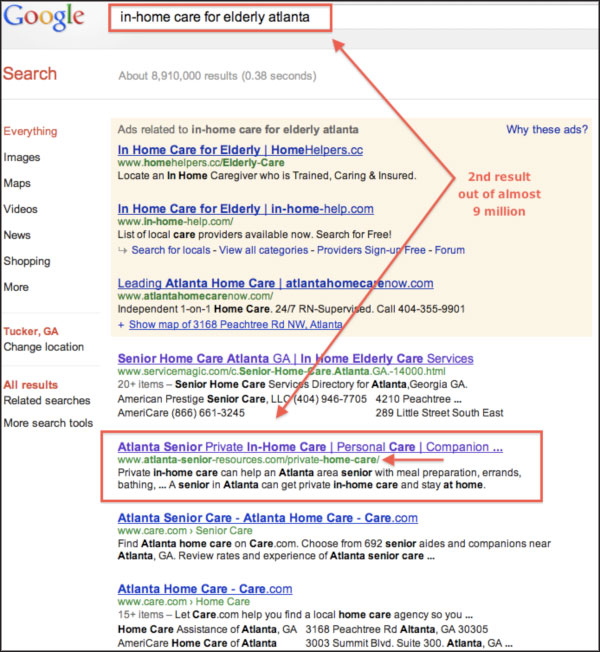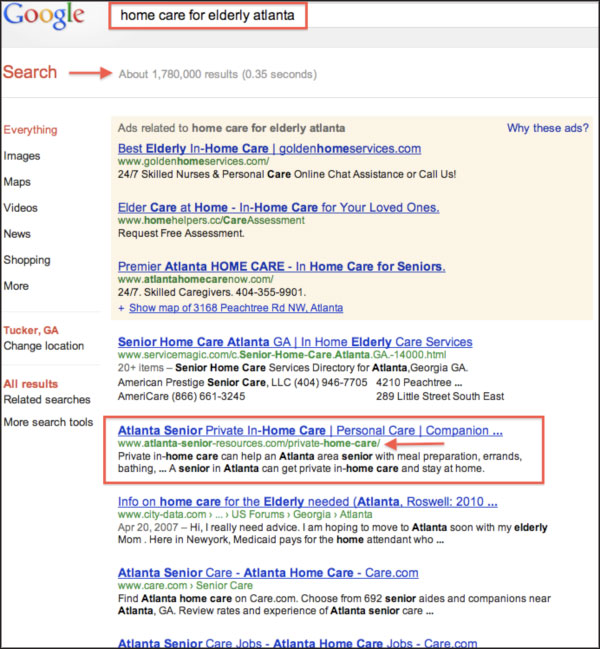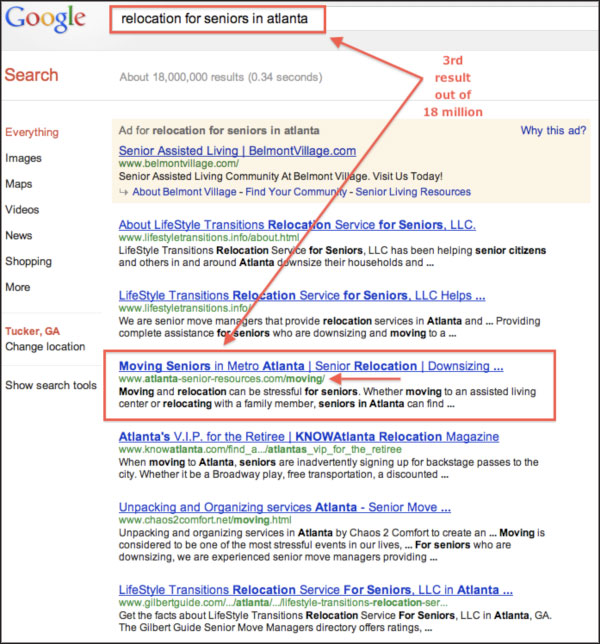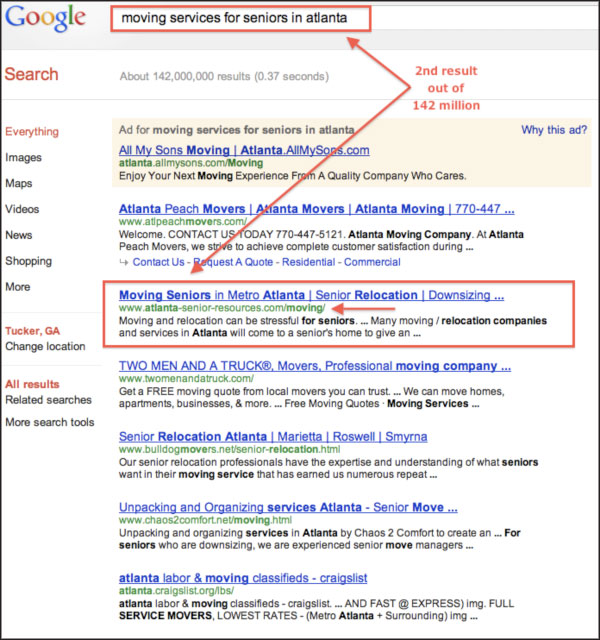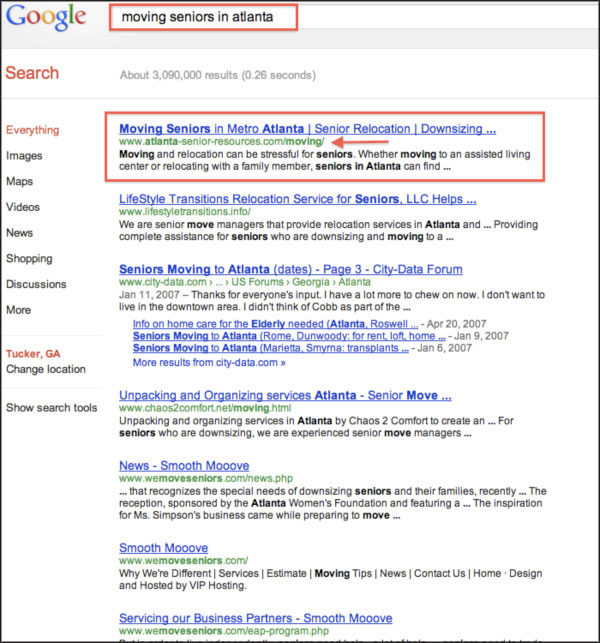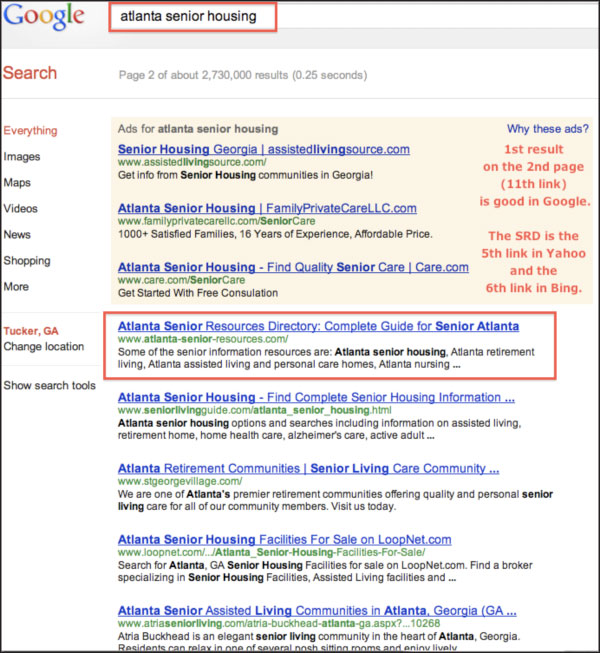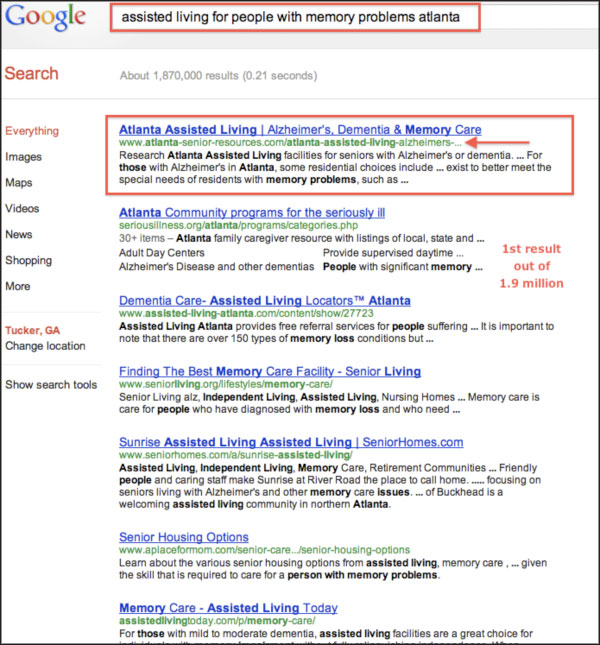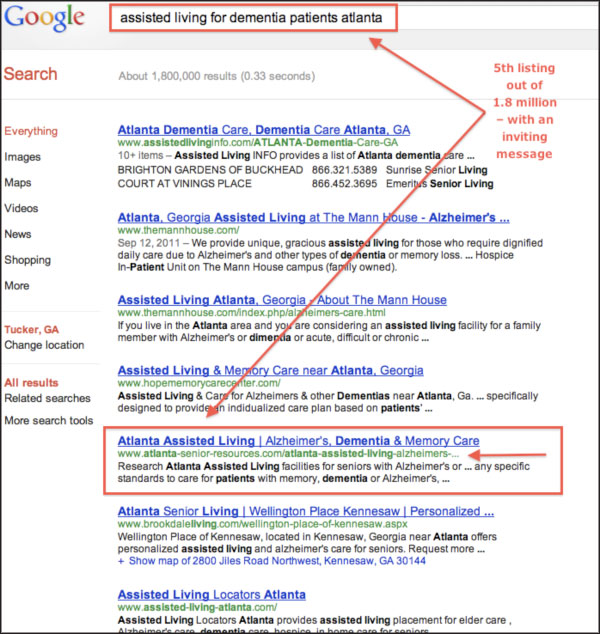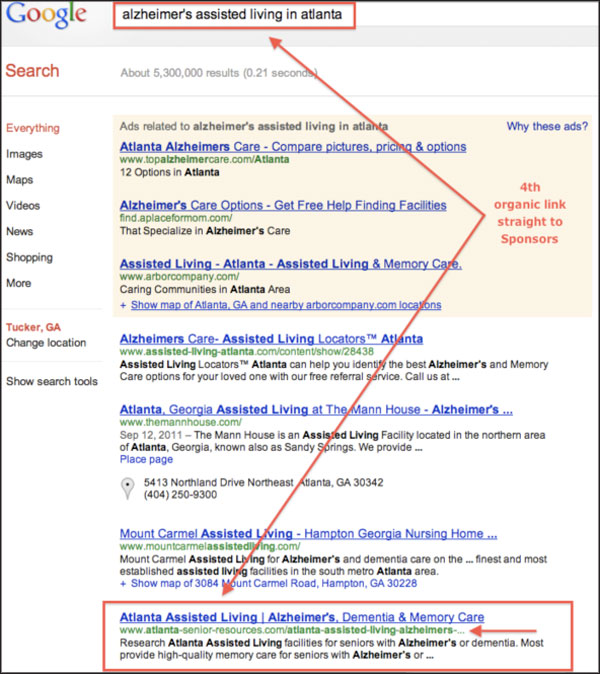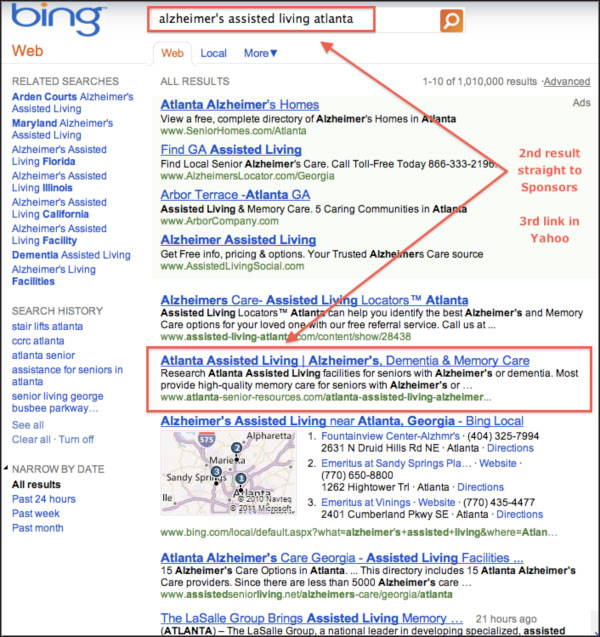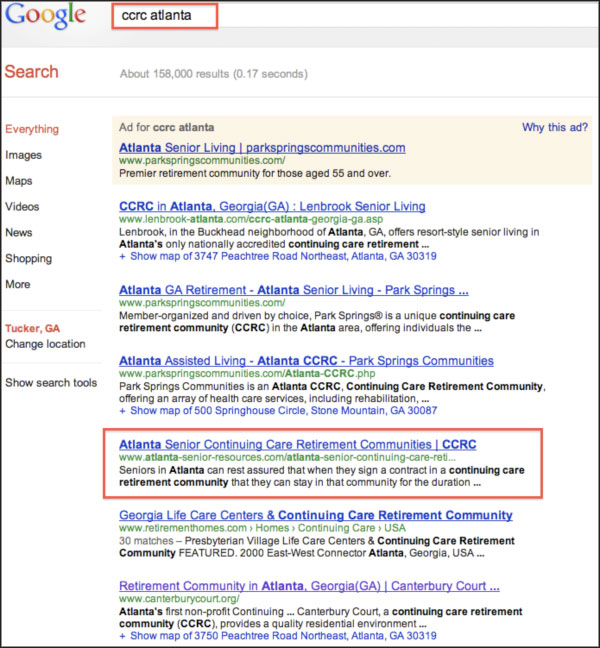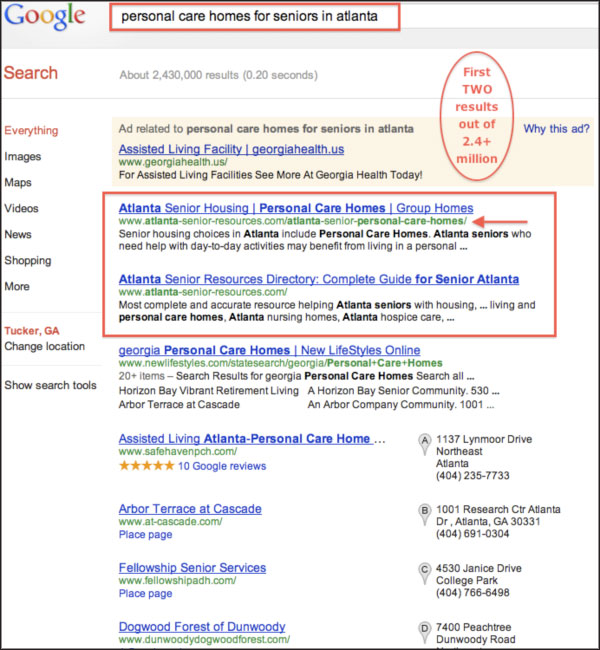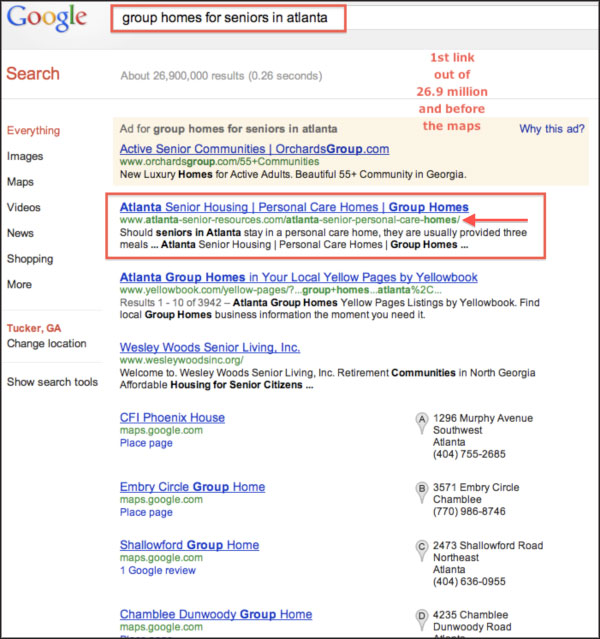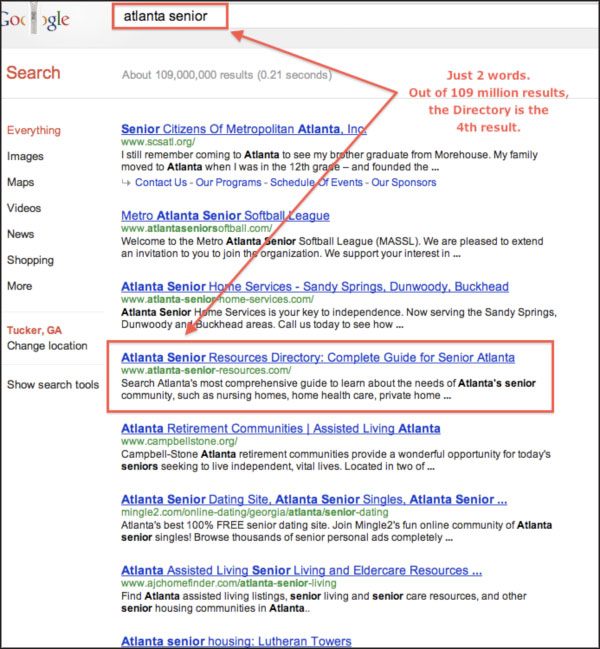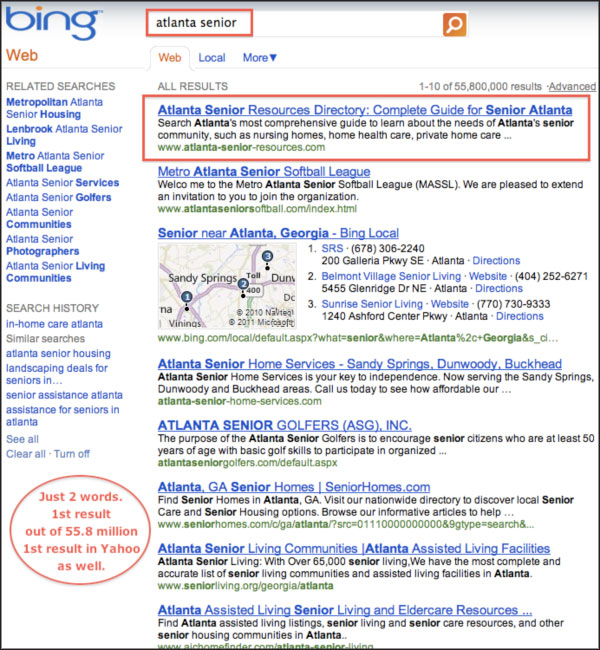 These screen shots were updated on 4/28/12.